Amazon Launches Same-Day Delivery for GNC and other Food Retailers
by Staff, on Aug 8, 2022 7:18:53 PM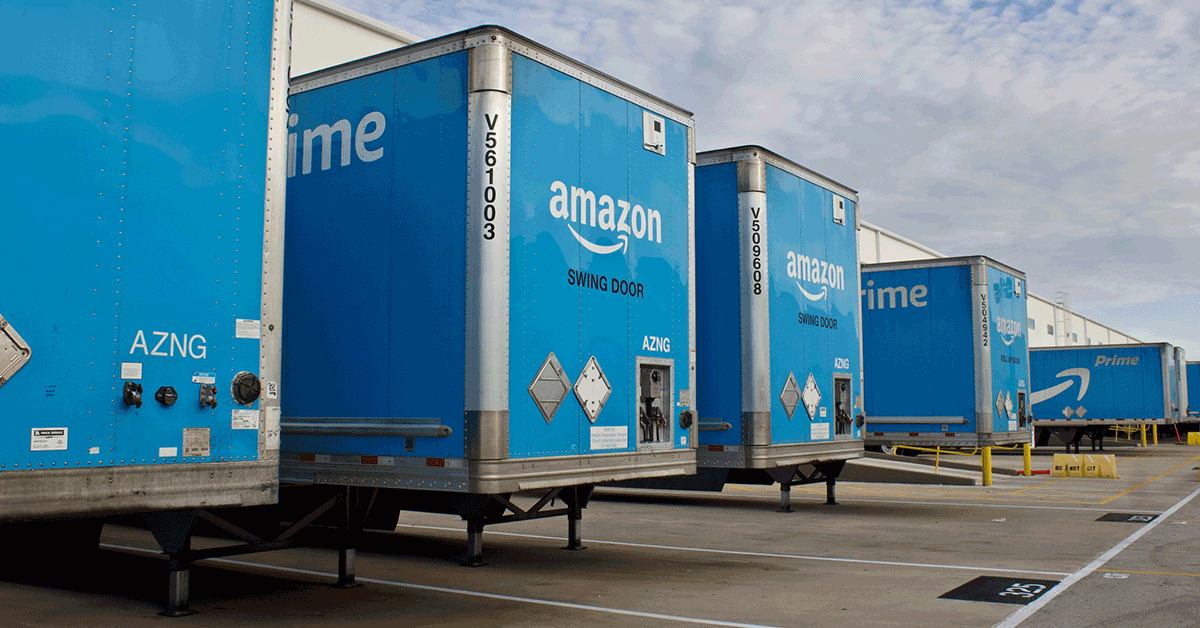 Amazon is expanding its Prime benefits and services to other food retailers with same-day delivery for food customers such as GNC as well as other shippers, the e-commerce giant announced today. Sur La Table and others will be added in the coming months.
The service is available in select zip codes in more than 10 metro areas, including Atlanta, Chicago, Dallas, Las Vegas, Miami, Phoenix and Seattle, as well as Scottsdale, Arizona and Washington, D.C., and that also will expand in the months ahead.
Expanding Amazon's same-day delivery service to include other brands is a way to offer Amazon customers "greater selection, at faster speeds," says Sarah Mathew, Director of Amazon Delivery Experience. Its recent tie-up with GrubHub is a further indication of the company's interest in speedy, last-mile delivery.
Amazon may have stopped running nearly all of its own specialty or mall-based stores, but it appears to see potential in stores run by other retailers. Earlier this year the company closed all of its bookstores, 4-Star stores and pop-ups, leaving only its grocery stores, convenience stores and an apparel store.
The option is limited to select items and is free to Prime members as long as they spend a minimum of U.S. $25; for orders below $25 the service costs $2.99. Some stores will also offer in-store pickup, according to Amazon.
Monday's agreement with food retailers also is the latest example of Amazon's evolution into less of a retailer and more of a provider of services, including cloud computing, fulfillment and other logistics, and advertising. In its most recent quarter, Amazon saw revenue growth in those areas, while its online retail sales fell for the second straight quarter.
Like this kind of content? Subscribe to our "Food For Thought" eNewsletter!

Now more than ever, professionals consume info on the go. Distributed twice monthly, our "Food For Thought" e-newsletter allows readers to stay informed about timely and relevant industry topics and FSA news whether they're in the office or on the road. Topics range from capacity, rates and supply chain disruption to multimodal transportation strategy, leveraging technology, and talent management and retention. Learn More