Dow Transport Index Drops Nearly 5% Due to Freight Concerns
by Staff, on Apr 8, 2022 1:21:57 PM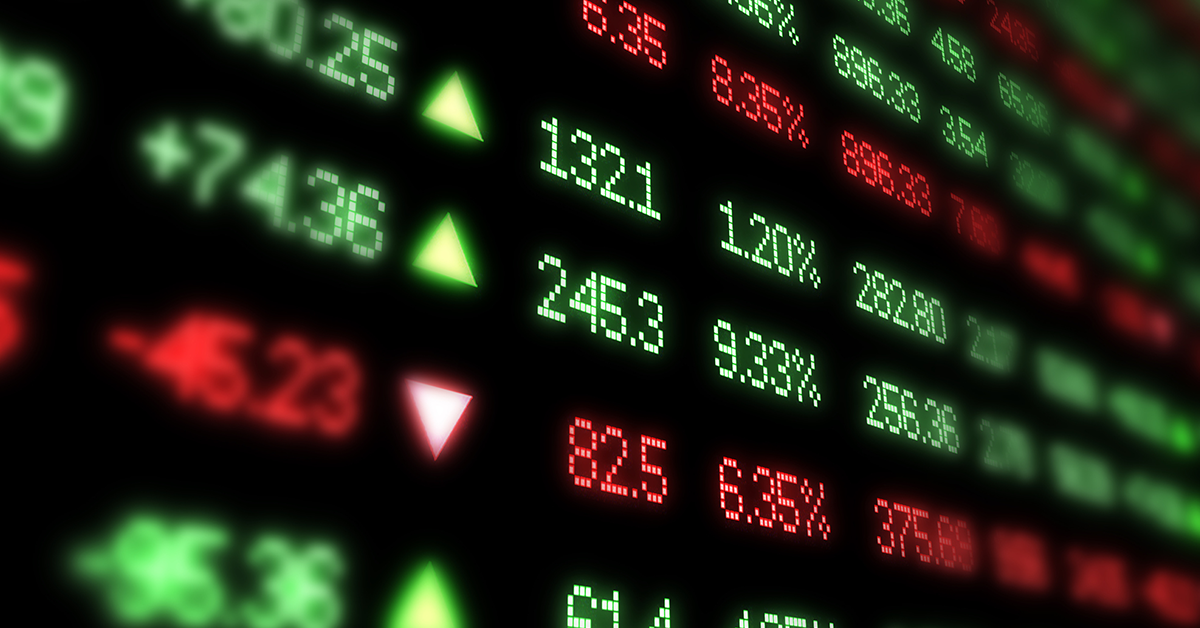 The Dow Jones Transportation Average dropped nearly 5% in one of the index's worst single-day performances in recent years. The 20-stock index fell $771.72 to close the session at $15,511.30.
Many providers that are part of the index are significantly involved in food and beverage freight. They include trucking and logistics companies such as C.H. Robinson, Landstar System, Expeditors International of Washington, J.B. Hunt Transportation, Old Dominion Freight Line, Ryder System; rail companies like Union Pacific, CSX; and integrators such as UPS and FedEx.
Specifically J.B. Hunt Transportation Services (NASDAQ: JBHT) dropped more than 9.6%, Landstar System Inc. (NASDAQ: LSTR) fell 7.3%, Norfolk Southern (NYSE: NSC) declined 6.79%, and Old Dominion Freight Line (NASDAQ: ODFL) dropped 6.76%. At its low point, about 15 minutes before the 4 p.m. ET close, the index was down by more than $800 from Thursday's closing price.
The index is used by some market observers as a leading indicator for the health of the U.S. economy. Nearly all of the decline was generated from the freight side of the index (some of the index is comprised of airlines). The decline came as the Department of Labor reported Friday that the number of truck transportation jobs fell in March after 21 consecutive monthly gains. The seasonally adjusted figures came in at approximately 1,550,800 jobs – which is a decline of 4,900 jobs and the first month-to-month drop since April 2020, when the U.S. economy was grinding to a halt due to the COVID-19 pandemic. In general, equity markets were not impacted by the decline in the index. The Dow Jones Industrial Average, the Standard & Poor's 500 Index, and the NASDAQ posted gains in volatile intraday trading.
The index is well below its 52-week closing high of $17,039.38, set last Nov. 2.
The index has long been viewed as a leading indicator of the broad market's direction, mainly because economic demand shows up first in shipping order books. Over the decades, freight recessions have presaged broad economic recessions. The index was created in July 1884 by Charles Dow, and initially consisted of nine railroads and two non-rail companies. The index's composition at its inception reflected railroads' dominance in interstate commerce and the industry's profound importance to the country's growth.
Like this kind of content? Subscribe to our "Food For Thought" eNewsletter!

Now more than ever, professionals consume info on the go. Distributed twice monthly, our "Food For Thought" e-newsletter allows readers to stay informed about timely and relevant industry topics and FSA news whether they're in the office or on the road. Topics range from capacity, rates and supply chain disruption to multimodal transportation strategy, leveraging technology, and talent management and retention. Learn More