FSA Makes a Difference for Those in Need in 2022
by Staff, on May 3, 2022 12:03:16 PM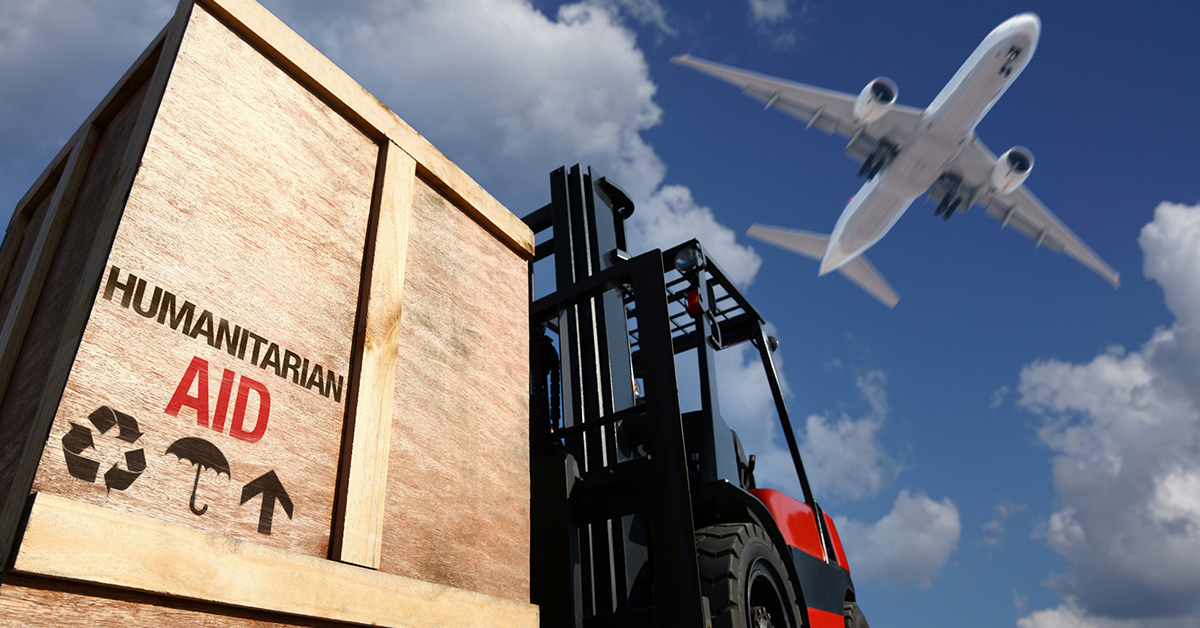 There are many recent world events that have placed extraordinary pressures on food chains.
First there's the war in Ukraine, which is a major exporter of food ingredients (including wheat and sunflower oil). This conflict is having a significant impact on commodity prices, and it also has pushed up the prices of oil and gas, promising another squeeze on related costs for food chains.
Also there's the lingering impact of the COVID-19 pandemic's lockdown on the food supply chain and agri-business. The food and beverage industry have re-imagined their supply chains from every perspective, ranging from food safety and automation's impact on addressing the labor shortage to shifting purchasing strategies and demand forecasting due to changing consumer behaviors and buying patterns.
With all these pressures on the food chain, Food Shippers of America (FSA) continues to support organizations that can have a significant impact on its members operations and success. In fact, in 2022 FSA has chosen to provide financial resources to the following organizations: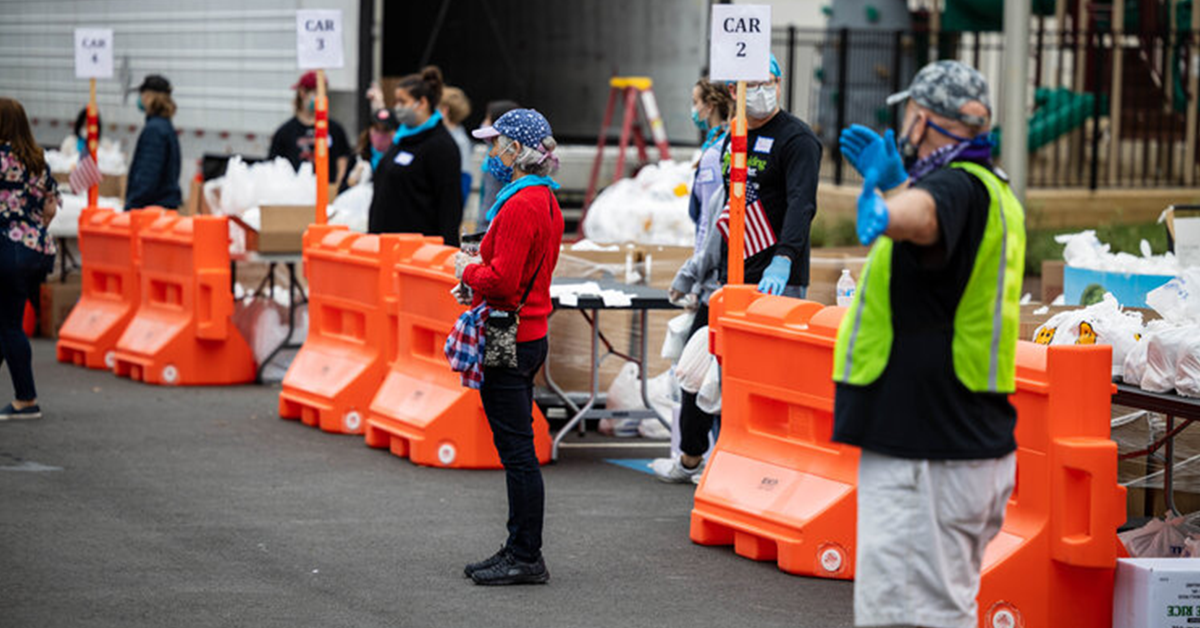 This industry non-profit exists to provide supply chain assistance to disaster relief organizations and other non-profits. ALAN does this by bringing together the expertise and resources of the logistics industry with non-profit disaster relief organizations so that ALAN can help solve their most pressing supply chain challenges immediately after disasters strike. That way, help and op arrive sooner.
Just as important, ALAN helps humanitarian organizations make every logistics dollar count. After all, studies show that up to 80 percent of their crisis spending goes to logistics. And of that, as much as 40 percent may be wasted simply because these organizations do not have access to the right supply chain equipment, knowledge or connections.
In March, FSA renewed its ALAN Sustainer Sponsor status in 2022 – which continues a supportive relationship FSA has maintained with ALAN for more than a decade.
"In the past two years alone, ALAN has enabled the delivery and distribution of more than $10 million in relief supplies for hurricanes, floods, tornadoes, and the pandemic," says ALAN Executive Director Kathy Fulton. "That's only possible because of the support of organizations like Food Shippers of America, whose generous donation came at the start of a year already bustling with requests for disaster aid."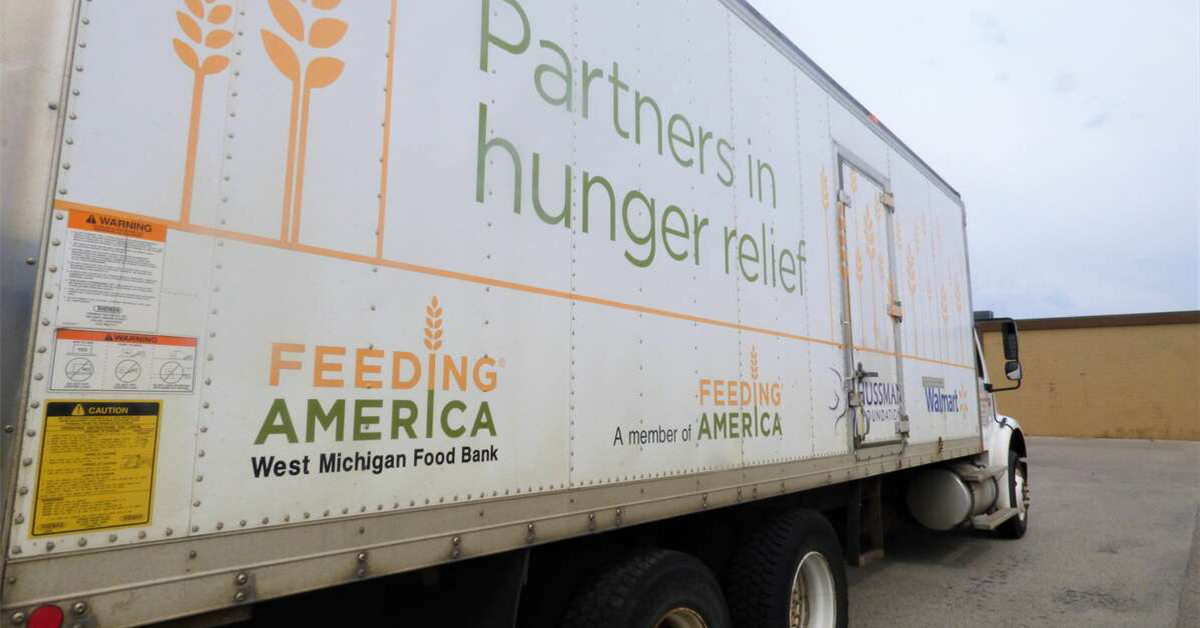 In a country that wastes billions of pounds of food each year, it's almost shocking that anyone in America can go hungry. Yet every day there are millions of children and adults who do not get the meals they need to thrive.
Feeding America is the largest domestic hunger-relief organization in the U.S. – and has a natural tie-in to the food industry. For this reason, in 2022 FSA has made a substantial financial commitment to support Feeding America.
Thanks to the donation by FSA as well as thousands of other businesses, government organizations, and individual Americans, the Feeding America network of food banks, pantries and meal programs serve virtually every community in the United States – 40 million people, including 12 million children and 7 million seniors. In fact, the Feeding America network has provided more than 6.6 billion meals, helping one in seven people facing hunger live more secure and stable lives.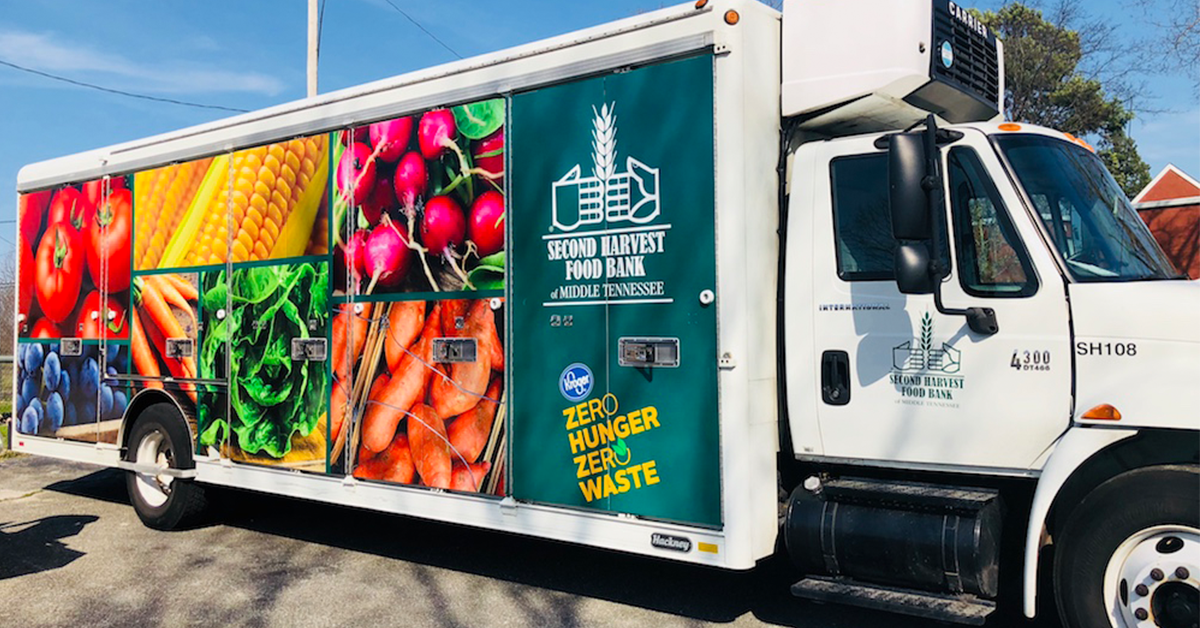 Second Harvest Food Bank of Central Florida is a private, nonprofit organization that collects, stores and distributes donated food to more than 500 feeding partners in six counties in central Florida: Brevard, Lake, Orange, Oscola, Seminole and Volusia. This charity was chosen specifically because FSA hosted its Food Shippers Annual Conference in Orlando in February of this year, and wanted to contribute to the local area in which the conference was hosted.
FSA has made a financial donation in 2022 to Second Harvest Food Bank of Central Florida.
Last year, with the help of numerous donors like FSA, the food bank distributed enough food for 97 million meals to partner programs such as food pantries, soup kitchens, women's shelters, senior centers, day care centers, and Kids Cafes.
"Food Shippers of America has consistently contributed to worthwhile organizations such as ALAN, Feeding America, and Second Harvest," says Paul Newbourne, Executive Director of FSA. "We feel it's important for our organization to support non-profits and charities that have a direct and positive influence on the lives of others."
Interested in Donating to Other Charities Helping Those In Need in the Ukraine?
If you'd like to help those struggling due to the crisis in the Ukraine, there are three organizations you may want to consider making individual donations to:
Like this kind of content? Subscribe to our "Food For Thought" eNewsletter!

Now more than ever, professionals consume info on the go. Distributed twice monthly, our "Food For Thought" e-newsletter allows readers to stay informed about timely and relevant industry topics and FSA news whether they're in the office or on the road. Topics range from capacity, rates and supply chain disruption to multimodal transportation strategy, leveraging technology, and talent management and retention. Learn More