FSA Stays Watchful of Hurricane Idalia
by Staff, on Aug 28, 2023 3:52:49 PM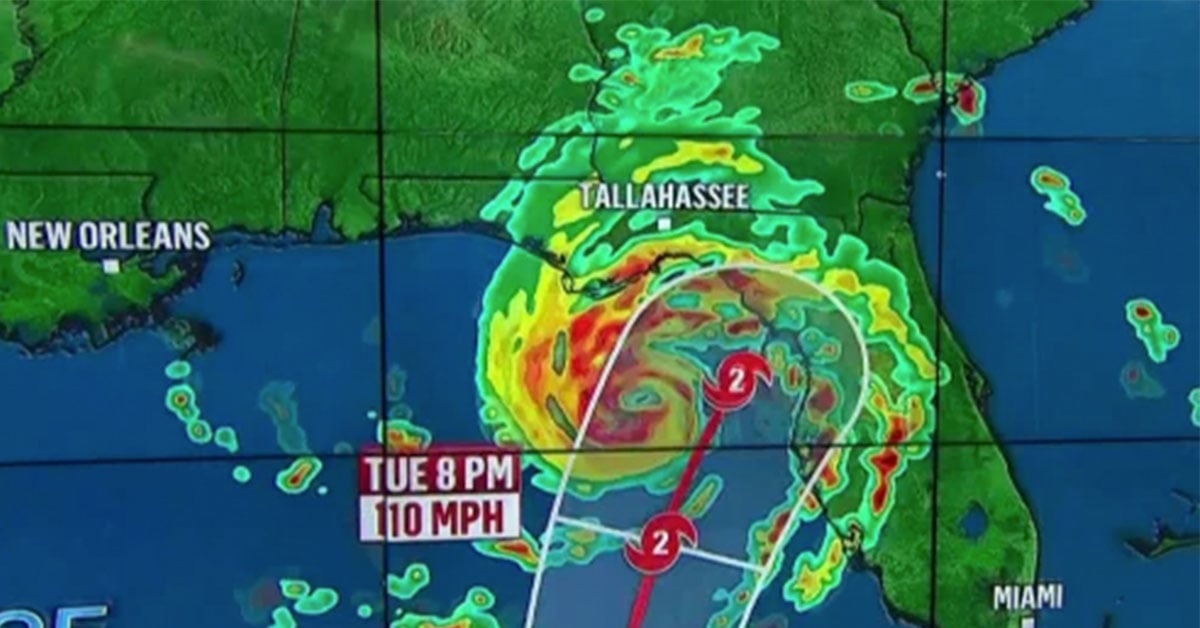 We're keeping a close eye on Tropical Storm Idalia – and you should be, too. If your organization has operations and/or does business in Florida and the broader Southeastern United States, Idalia could impact your business.
Food Shippers of America (FSA) is a Sustainer Partner of the American Logistics Aid Network (ALAN) and encourages you to visit the ALAN website for Activation Updates, Stories involving the storm, and information on how to help.
ALAN saves lives and reduces suffering for disaster survivors in the United States and internationally by engaging industry to supplement non-profit organizations' logistics capabilities. ALAN serves by coordinating logistics, providing education, and building cross-sector relationships before, during, and after disasters.
In the meantime, here are some valuable links provided by ALAN. FSA will continue to add more as they are identified and available:
Just in case you hadn't already seen it, Florida will be having their ESF-18 Private Sector call at 2 PM Eastern Daily.
Phone number: 888-585-9008 Participant Code: 753 329 128
UPDATE from ALAN: Aug. 29, 2023:
As we await landfall of Hurricane Idalia, much of Florida is already starting to see storm force winds and heavy rainfall. FSA members and customers have been busily preparing, but let ALAN know if there is anything that the organization can do to help with information or resources. Once the storm has passed and the damages have been assessed, ALAN anticipates FSA members and key stakeholders in the food chain will be reaching out to request logistics support. As they do, ALAN will share those needs on its Operations page and directly with FSA.
In addition to the links and resources ALAN has compiled below, there are a few calls that may be of interest to FSA members:
Private Sector Emergency Management Association (PSEMA): 11 AM Eastern Daily
(for business emergency management/continuity professionals); https://us02web.zoom.us/s/82140381333?pwd=eEY2RjJ0cWRKQWhGZFp0UW1aRXRjQT09#success

Meeting ID: 821 4038 1333
Passcode: IDALIA
Florida Private Sector Call: 2 PM Eastern Daily (for businesses / organizations based in Florida)
Phone Number: 888-585-9008
Participant Code: 753 329 128
Federal ESF 14 Cross-Sector Business and Infrastructure: 4:30 PM Eastern Daily (for businesses / organizations with interests in Southeastern states)
https://fema.zoomgov.com/j/1615982728?pwd=dGNmbXc2SWtsQi9NNEVmU1hsRUtCdz09

Passcode: 777
Please communicate with Kathy Fulton, Executive Director of ALAN, if there is anything they can do to assist, or amplify any messaging to FEMA.
Subscribe to our "Food For Thought" eNewsletter!
Now more than ever, professionals consume info on the go. Distributed twice monthly, our "Food For Thought" e-newsletter allows readers to stay informed about timely and relevant industry topics and FSA news whether they're in the office or on the road. Topics range from capacity, rates and supply chain disruption to multimodal transportation strategy, leveraging technology, and talent management and retention. Learn More