(Hurricane) Season's Greetings
by American Logistics Aid Network | Contributed Content, on Aug 4, 2022 3:39:50 PM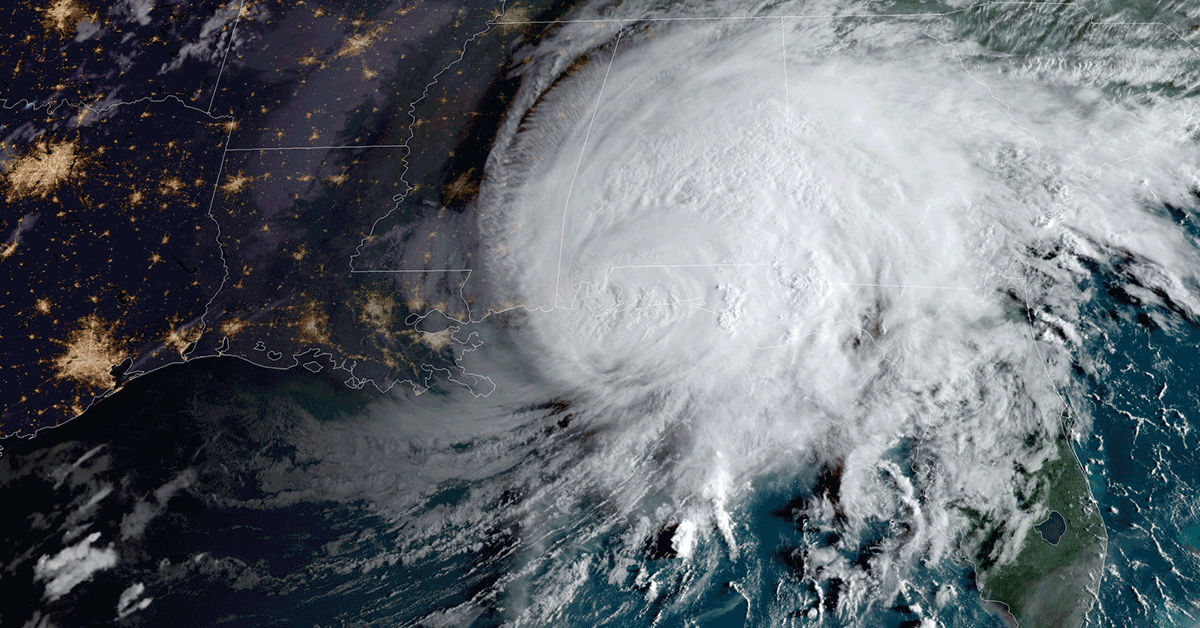 Have you ever watched a Christmas episode of one of your favorite shows during the summer? It just feels wrong, especially when it's hot and sunny outside.
To an extent, that's how I feel writing this article, because while most people are enjoying fabulous summer fun, I have to be all Game Of Thrones and remind you that some variation of "winter is coming." Except in this case, "winter" is the busiest part of hurricane season, which is just around the corner.
Fortunately I'm not the only one who's got hurricanes on the brain.
Last spring, the FSA annual conference hosted a session called "Getting Ready for the Next Disaster."
During that session, we talked a lot about various calamities like hurricanes and even had a chance to poll people about the same. In the process, we discovered that while many of you (68%) feel better prepared to deal with the next disaster, a good number of you (26%) are simply feeling tired and worn down from the litany of challenges you've had to deal with over the past couple of years (which doesn't bode well for your preparedness!)
But whether you feel prepared or not, here's the truth:
At least one hurricane is likely to hit United States in the next few months. (In fact, the NOAA is expecting 2022 to be another busy hurricane season, with more named storms than average).

When that hurricane hits, millions of lives and countless supply chains will be disrupted.

And companies like yours have the potential to play a significant role in minimizing the loss of life and devastation – and hastening the road to recovery.
In light of that, now's the time to re-visit your hurricane preparation and recovery plans and determine if they're truly as watertight as they can be.
A good place to start is to take an honest look at your company's potential supply chain weaknesses. Does your current plan take into account all of the things you've learned about your shortcomings courtesy of the pandemic? Or have you perhaps left a stone or two unturned – and a part of your operations or supply chain exposed?
You'll also want to consider widening your hurricane plan's cone of concern. For example, don't assume that your coastal operations and supply chains are the only ones at risk; in recent years, many hurricanes have traveled much farther inland. And, don't just think about disruptions in supply; consider the potential for disruptive surges in demand, too – like finding a way to get more food to the towns where people are evacuating to.
In addition, just like it's always a good idea to make sure your phones and other critical electronic devices are charged, you'll want to ensure your company is well plugged into highly reliable sources of hurricane-related information. One of my favorites is Ready.gov, which has some amazing disaster planning tools. Plus I strongly encourage all of you to sign up for your free access to ALAN's Supply Chain Intelligence Center, which offers detailed, real-time visibility about the latest disasters and their supply chain impacts.
Above all, make sure that all of your plans put people first. Re-examine your company's business closure policies to make sure they allow enough time for your personnel who live in a hurricane's path to evacuate or prepare to shelter in place as needed. Schedule a hurricane preparedness event or series of safety drills to make your employees are more hurricane-ready. And if a named storm does affect some of your locations, place checking in with your potentially impacted employees at the top of your post-storm to-do list (right along with helping them and their families as needed).
Once you've checked all of these things off, I hope you'll also consider adding a new section to your plan -- assisting with humanitarian efforts, because no matter where a hurricane hits or what kind of havoc it creates, there are always many ways the logistics community can be of help. In fact, you can find several of them on our website!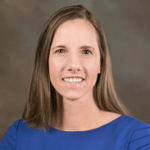 As always, all of us at ALAN are hoping that year's hurricane season will prove to be less severe than predicted. At the same time we're grateful for the many good people like you whose careful pre-planning will help ensure that any damage to life, health and property will be minimal – and that the road to recovery will be swifter for all.
Written By: Kathy Fulton, Executive Director, American Logistics Aid Network
Like this kind of content? Subscribe to our "Food For Thought" eNewsletter!

Now more than ever, professionals consume info on the go. Distributed twice monthly, our "Food For Thought" e-newsletter allows readers to stay informed about timely and relevant industry topics and FSA news whether they're in the office or on the road. Topics range from capacity, rates and supply chain disruption to multimodal transportation strategy, leveraging technology, and talent management and retention. Learn More