McCormick & Co: Food Chain Snapshot
by Staff, on Oct 7, 2022 7:15:00 AM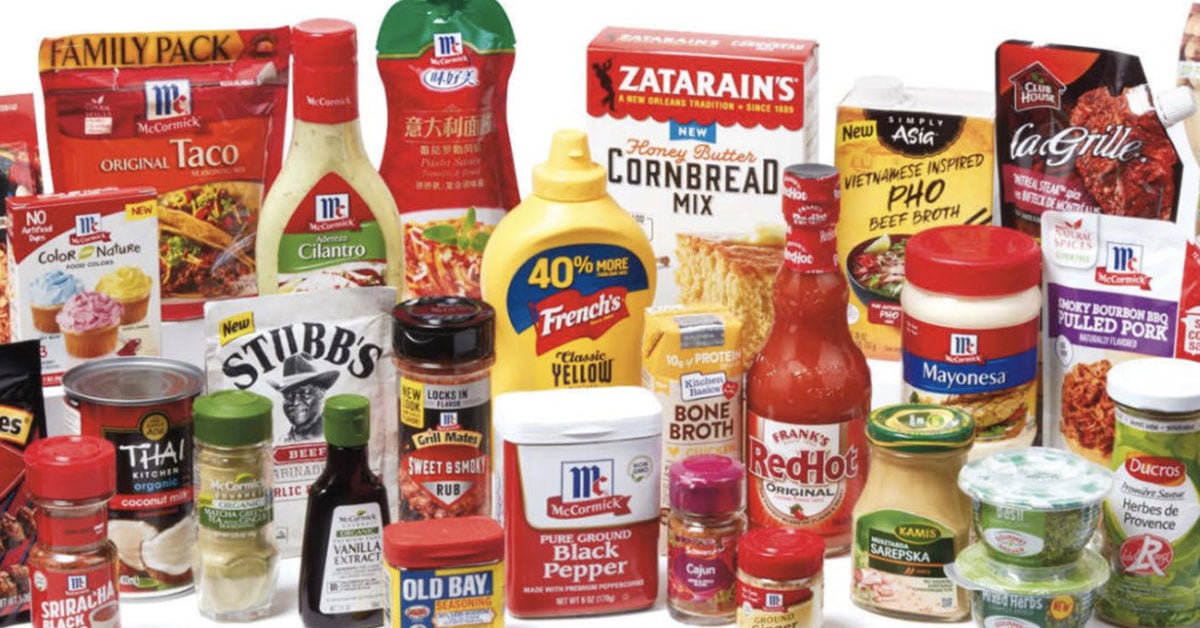 McCormick & Co. said persistent supply chain challenges and inflation are significantly impacting its business, ultimately prompting the company to trim its financial guidance in 2022 for the second time.
"During the third quarter, supply chain challenges continued, and supply recovery of certain constrained materials has taken longer than expected," says Lawrence Kurzius, Chairman and Chief Executive Officer of the American food company that manufacturers, markets and distributes spices, seasoning mixes, condiments, and other flavoring products to retail outlets, food manufacturers, and food service businesses.
"We also continued to incur elevated costs to meet high demand in some parts of our business, while in other parts of our business, where demand has moderated, we are experiencing lower operating leverage," he continues. "Across the supply chain, managing inventory levels and eliminating inefficiencies have been a focus. Overall, the normalization of our supply chain costs is taking longer than expected, pressuring gross margin. Over the coming months, we will be aggressively driving the elimination of supply chain inefficiencies.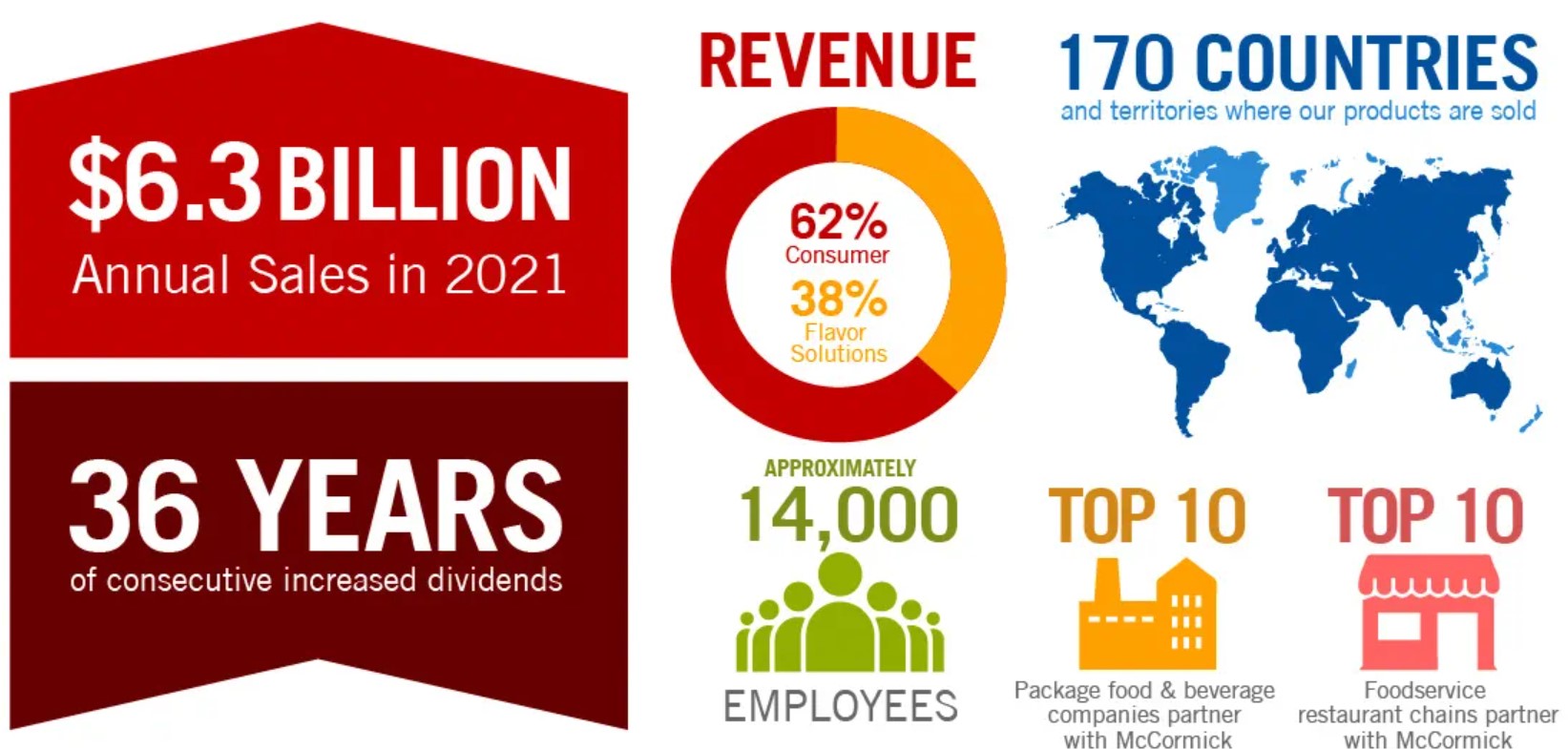 Kurzius says the 133-year-old manufacturer of spices, seasoning mixes, flavorings and condiments "will be aggressively driving the elimination of supply chain inefficiencies."
McCormick is not the only CPG being impacted by macroeconomic issues. Every food and beverage company is dealing with increased costs, heightened uncertainty and changes in consumer buying habits that have impacted their bottom line and made planning increasingly difficult.
The executive noted that inflation has left consumers less inclined to accept price increases. McCormick, is increasing its brand marketing and focusing on highlighting the value of its offerings to drive growth, says Kurzius: "We do see the consumer under pressure. We do see supply chain constraints that are still impacting us. But with that, our sales growth is still quite strong. We still have a lot of confidence in the long-term outlook."
Like this kind of content? Subscribe to our "Food For Thought" eNewsletter!

Now more than ever, professionals consume info on the go. Distributed twice monthly, our "Food For Thought" e-newsletter allows readers to stay informed about timely and relevant industry topics and FSA news whether they're in the office or on the road. Topics range from capacity, rates and supply chain disruption to multimodal transportation strategy, leveraging technology, and talent management and retention. Learn More