Miles of Gratitude: FSA Celebrates National Truck Driver Appreciation Week
by Staff, on Sep 11, 2023 4:22:01 PM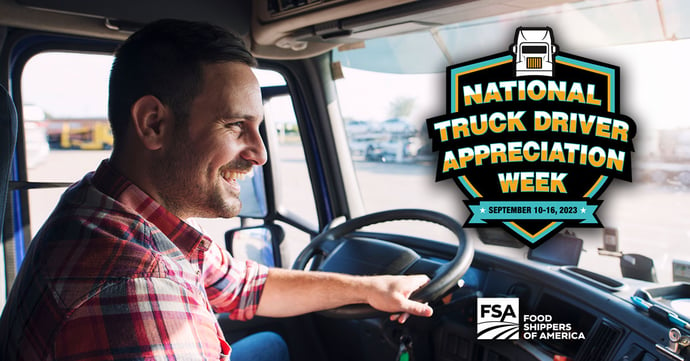 Nearly every aspect of daily life is made possible because a professional truck driver delivered the goods and resources people need.
This week is the National Truck Driver Appreciation Week and it's an important time for America to thank all the professional truck drivers for their hard work and commitment in undertaking one of our economy's most demanding and important jobs. These 3.5 million professional men and women not only deliver our goods safely, securely, and on time through all food chains (and frankly throughout supply chains of all commodities!), but they also keep our highways safe.
Please join Food Shippers of America (FSA) September 10-16, 2023 in celebrating these drivers.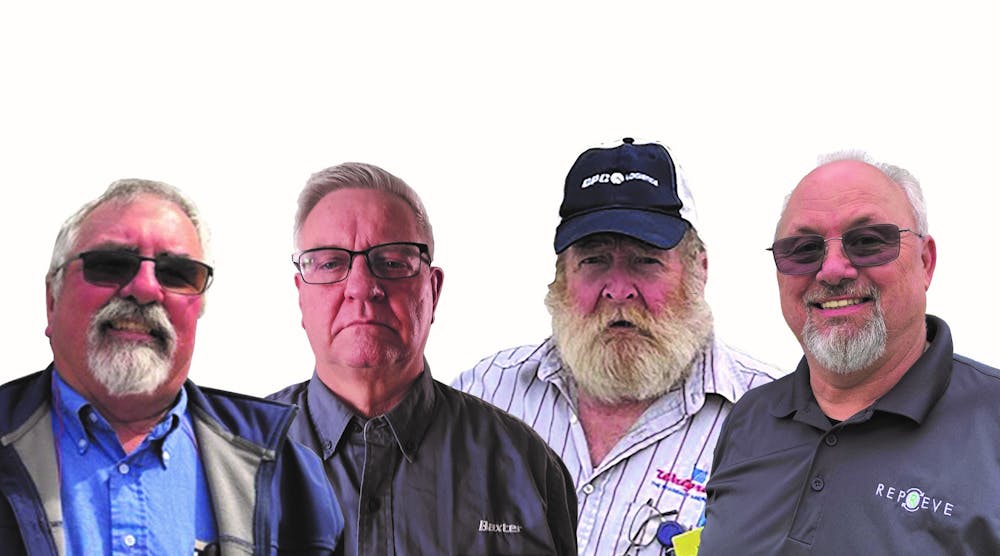 FleetOwner | NPTC Hall of Fame Drivers

Here's a sneak peek at some of the professional drivers who are doing an amazing job:
Ricky Sharp and Ashley Milacek from the Associate-to-Driver Program at Walmart and Sam's Club share how more than 70 Walmart and Sam's Club associates are taking on new roles as regional truck drivers for Walmart's Private Fleet. Many of these associates are moving from hourly roles at Walmart stores or Sam's Club supply chain facilities, earning up to $110,000 in their first year of driving. (Source: Freightwaves)

Heartland Coca-Cola Bottling Company shares a recap how they're celebrating National Driver Appreciation Week.
Four amazing drivers have been recognized in the 2023 Hall of Fame of the National Private Truck Council, which was recently featured in FleetOwner: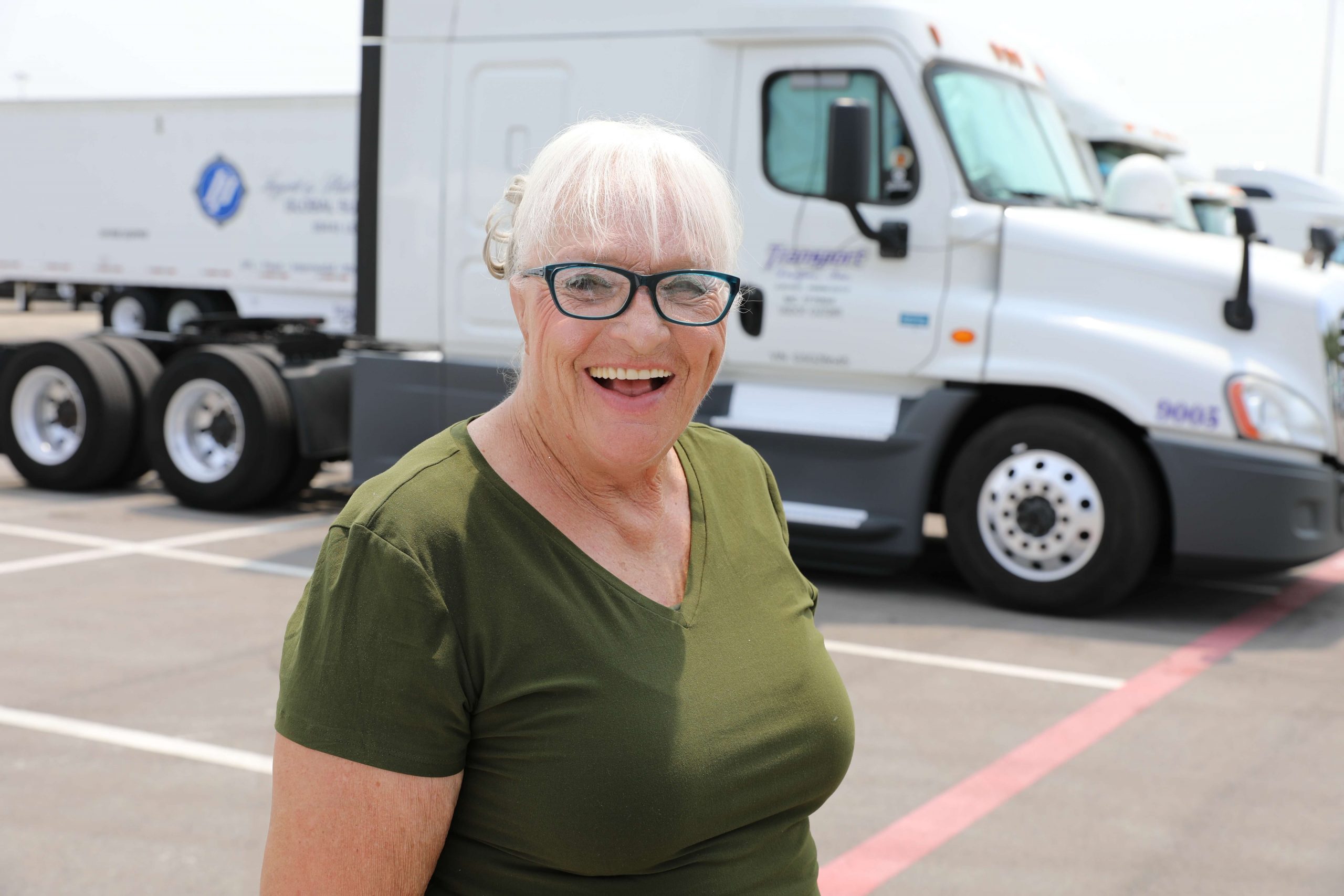 Candy Bass, Transport Designs, Inc.
Food companies with private fleets along with for-hire trucking companies also are making strides in hiring and retaining more female drivers, according to the Women In Trucking Association. For example, Candy Bass is 78-year-old woman who has accumulated 6 million accident-free miles in 50 years of driving! She was recognized as the 2023 Women In Trucking Driver of the Year (sponsored by Walmart). Women In Trucking Association (WIT) recently recognized several female truck drivers as WIT Members of the Month, including Jessica Olsen, professional driver for SRS Distribution; Liana Castro at LGT Transport; and Stephanie Klang who has 4 million miles under her belt in 38 years as a professional driver.
Like this kind of content? Subscribe to our "Food For Thought" eNewsletter!

Now more than ever, professionals consume info on the go. Distributed twice monthly, our "Food For Thought" e-newsletter allows readers to stay informed about timely and relevant industry topics and FSA news whether they're in the office or on the road. Topics range from capacity, rates and supply chain disruption to multimodal transportation strategy, leveraging technology, and talent management and retention. Learn More