PepsiCo: Food Chain Snapshot
by Staff, on Apr 25, 2022 3:59:46 PM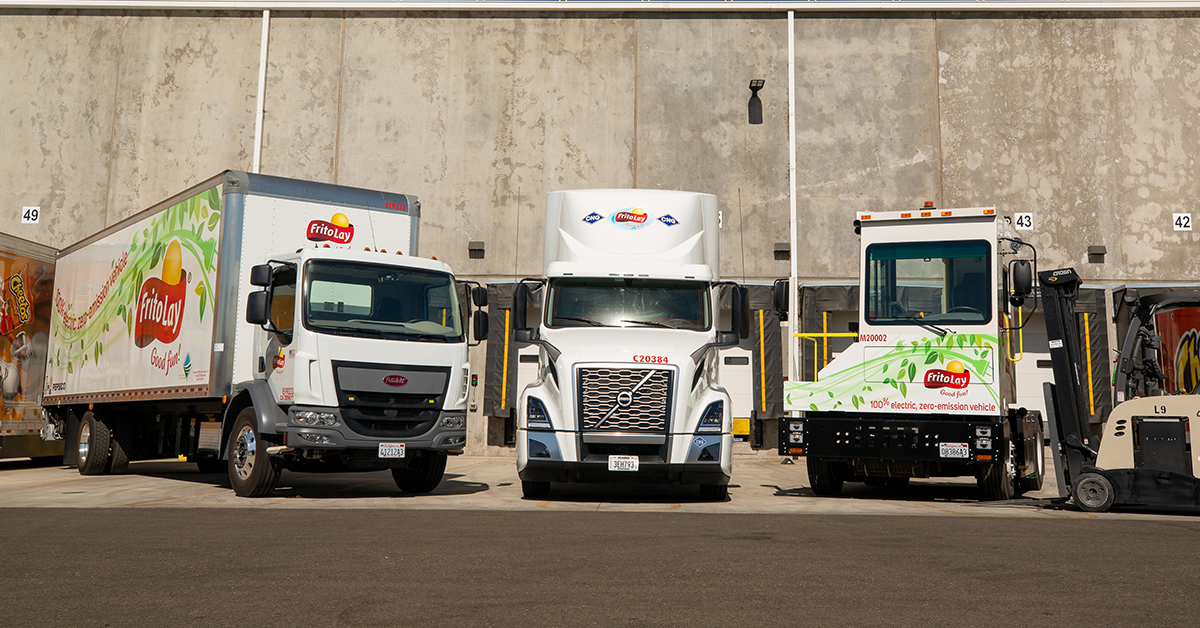 PepsiCo has accelerated efforts to build a more resilient and sustainable food system, reducing absolute GHG emissions more than 40% by 2030 across entire value chain and pledging to net-zero emissions by 2040.
Scope of Operations and Overall Business Strategy
As the world's second-leading beverage and snack food company, PepsiCo's streamlined supply chain is a key aspect of the company's success. To maintain steady growth, PepsiCo has focused heavily on acquisition, the soda giant has become much more than its signature drink, with portfolio brands including Frito-Lay®, Gatorade®, Quaker Foods, Tropicana®, and Lipton®, to name just a few.
Supply Chain Strategy
PepsiCo's overall philosophy of cooperation, integration, and innovation helps ensure its varied and complex supply chain remains stable, resilient, and flexible.
As a vast, multinational company, Pepsi must input, analyze, and act on an enormous amount of data to properly manage the flow of its food and beverage products – each with its own specific needs. For instance, some products require cold chain logistics, while others require ingredients sourced from multiple regions around the world.
In addition to coordinating many suppliers, manufacturers, shippers, warehousing managers, and retailers, PepsiCo must plan for potential disruptions due to seasonal sourcing requirements, weather and climate change, and shifts in demand. To help ensure agility and adaptability, the company has focused on a couple of different areas in recent years.
PepsiCo has been increasingly focused on investing in digital tools and advanced technologies to create a more efficient, streamlined supply chain. Specifically, the company is zeroing in on data integration to create a clearer picture of the individuals and households buying PepsiCo products. Not only could this help the business meet consumer demand in the short term, but it could also allow for better long-term strategizing and forecasting.
More sophisticated data analytics also help PepsiCo's distributors and retailers track inventory. By improving ordering algorithms, stores can put in much more accurate orders, accounting for sales histories and purchasing trends. This aids in creating a streamlined, cost-efficient chain.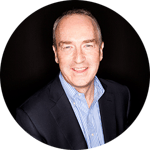 In a recent interview with PepsiCo CFO Hugh Johnston, he says the pandemic may spur manufacturing changes: "Many of us have run supply chains and inventory levels more leanly than 5 to 10 years ago." He says the surge in demand resulted in a "scramble to react."
Like this kind of content? Subscribe to our "Food For Thought" eNewsletter!

Now more than ever, professionals consume info on the go. Distributed twice monthly, our "Food For Thought" e-newsletter allows readers to stay informed about timely and relevant industry topics and FSA news whether they're in the office or on the road. Topics range from capacity, rates and supply chain disruption to multimodal transportation strategy, leveraging technology, and talent management and retention. Learn More