Prepare for Higher Freight Rates Amid "Everything Shortage"
by Staff, on Jan 8, 2022 11:33:51 AM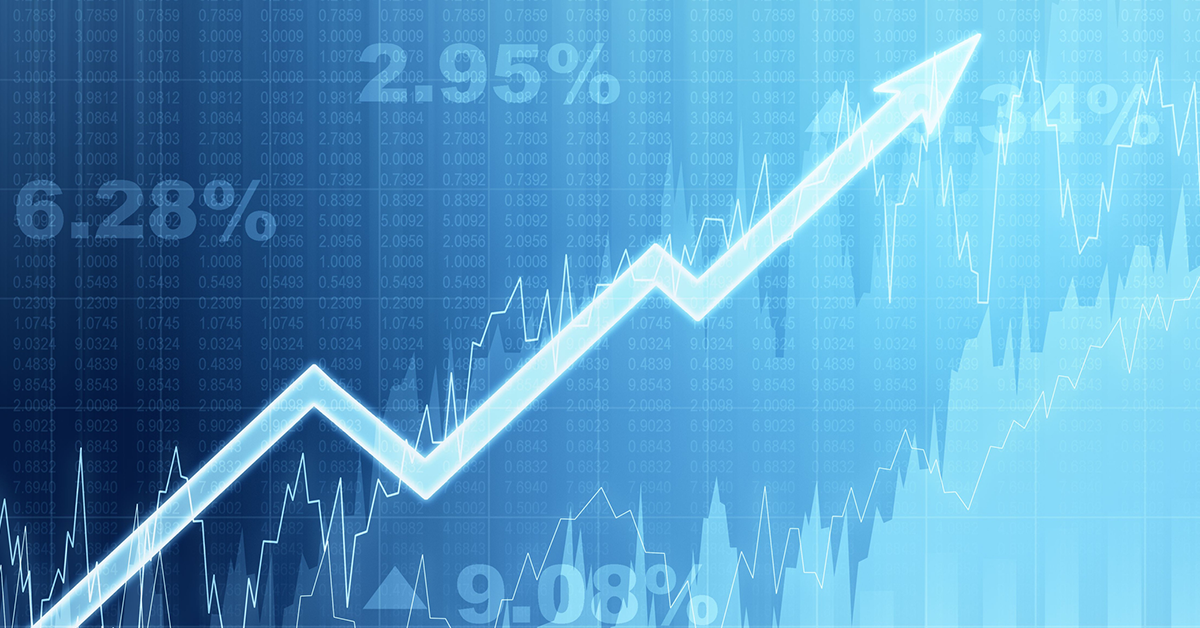 Food shippers that are entering 2022 with heavy volumes of truck shipments are finding over-the-road freight rates are continuing to remain high. According to industry observers, those freight rates may run into double-digit percentage increases—on top already-substantial truck increases in 2021. Those increased freight rates trended upward of 10% for shippers whose freight did not match carriers' needs in this sellers' market.
In a recent survey conducted on behalf of Food Shippers of America, approximately 46 percent of more than 200 respondents claimed that rate management as one of their biggest challenges in overall supply chain management.
"I wish I had a crystal ball to be able to see the future," says Daniel Most, Vice President of Operations and Safety at CPC Logistics in a recent interview with Transport Topics. "I think there's still going to be a shortage that's significant because of the supply and demand. There is still going to be a lot of freight to move next year and the same or fewer drivers."
Assessment of the Situation
Truck rate increases are most apparent on the LTL side of the business. That's because food shippers predominantly shipping truckload are unable to move all their freight under contract turned to the spot market. This has caused one-way truckload rates to be off slightly, according to freight analysts. As diesel prices rose over U.S. $3 per gallon, intermodal moves via rail also became more attractive to some long-haul truckload shippers.
But LTL freight tonnage was up nearly 8 percent for 2021, compared to a 1.1 percent decline in 2020. The surge in mid-mile and last-mile deliveries favored the LTL carriers over truckload.
In 2020, trucks moved 10.23 billion tons of freight—down from 11.84 billion tons the previous year.
The industry collected 80.4% of the nation's freight bill, unchanged from the previous year, while generating $732.3 billion.
Experts predict supply chain woes to lessen throughout 2022. Original equipment manufacturers (OEMs) will increase their heavy truck build rates each quarter, officials estimated. But those OEMs will not be able to rapidly increase production due to component and parts shortages and labor scarcity.
Transportation continues to be at the top of the list of jobs people are quitting at a high rate.
"The pandemic is in still in the driver's seat," said Daniel Zhao, Senior Economist at the job site Glassdoor, recently told the Washington Post. "A lot of people think the Great Resignation is about burned-out office workers, but it's really about these front-line service workers in jobs where there are a lot of COVID risks and also a tight labor market."
What Shippers Can Do
While some food shippers feel at a loss as to what can be done to address forces outside their control, they are not without options when entering rate negotiations with carriers.
While these increased rates could be the norm for shippers whose freight practices and operations cause carriers pain and wasteful efforts such as excessive wait times at docks, food shippers that take steps to change behavior and procedures to become a "shipper of choice" to control some of their rate destiny.
Here are just a few ways shippers can make their business and freight more appealing to a competitive marketplace:
Proactively tendering of freight and shipping loads.
This means increasing shipping lead times and becoming more adaptive to problems. Increased lead time places drivers first (and driver retention is at the top of motor carriers' pain points). Carriers will look to shipper timeliness, desirable facilities and dock efficiency when assigning shipper-of-choice status.


Less dwell time at docks and load yards.
Offer precision processes and streamlined operations to ultimately reduce delays, dwell times, loading and unloading issues. Accelerate the entire shipping process by lowering tender rejections, increasing use of data during RFP processes, and adding value across the network.


Continue to adopt a data-driven culture.
Do what you can to base supply chain decision-making and planning on available freight data. In-house metrics and key performance indicators (KPIs) can go a long way to boost efficiencies and find new opportunities for process improvements.


Faster responsiveness to problems and complaints.
Inevitably, there always will be problems and issues. But those problems fly under the radar without strong benchmarking tools to measure and improve in-house performance in a shipper's operations. To what you can to address immediate problems that cause angst among your carrier partners, and consistently look for ways to proactively minimize or alleviate problems through continuous process improvement.


Understanding carrier delays or challenges.
Inevitably, carriers also will have problems or issues – delays and challenges. Shippers that understand the causes of carrier problems and seek to accommodate them, through increased lead time and realistic expectations for arrival, departure, and more, will gain an extra advantage and consideration from their carriers.