Schnucks, DoorDash Expand Partnership to Streamline Delivery
by Staff, on Jul 25, 2022 1:37:16 PM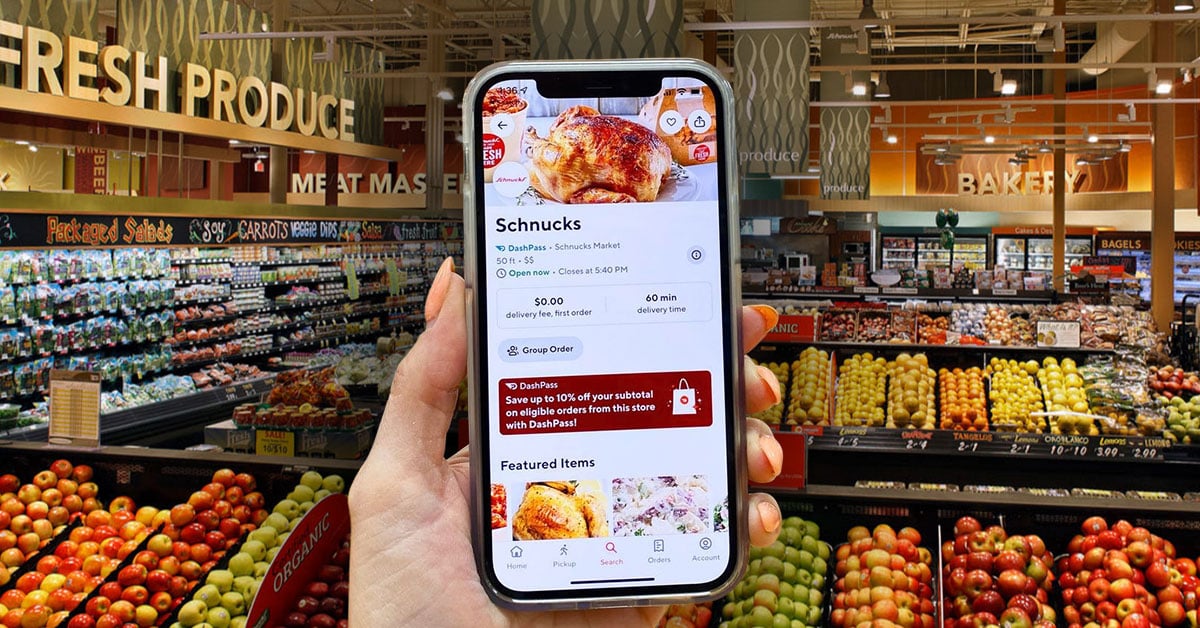 Schnuck Markets, Inc. and DoorDash have expanded their prepared food delivery partnership to target faster delivery times, with orders arriving in as little as 30 minutes, according to a recent press release.
Schnuck Markets is a fourth-generation, family-owned grocery retailer that operates 112 stores in Missouri, Illinois, Indiana, and Wisconsin. According to Forbes' 2021 ranking, Schnucks is the 160th largest privately owned company in the United States and the 15th largest privately owned grocer.
After initially launching a partnership with DoorDash in 2021 at five store locations in the St. Louis metropolitan area, Schnuck Markets announced the expansion to include 25 of the Midwestern supermarket chain's locations in Missouri, Illinois and Indiana. Orders can be placed through either the Schnucks Rewards or DoorDash app for items including rotisserie chickens and sandwiches.
DoorDash is stepping up its relationship with Schnucks as the e-commerce company intensifies its efforts to win business from online grocery shoppers.
"Schnucks' expanded partnership with DoorDash allows us to reach more customers and gives them greater access to our delicious deli and prepared food options and Schnucks signature items," said Schnucks Senior Director of Digital Experience Chace MacMullan. "Through DoorDash and our many other ecommerce options such as Schnucks Delivers, Deli Order Ahead, Party Planning Order Ahead and Custom Cake Order Ahead, Schnucks continues to meet our customers where and when it's most convenient for them."
DoorDash's broadened deal with Schnucks follows other steps the e-commerce firm has recently taken to bolster its ability to compete with Instacart in the race to secure dominance in the high-speed grocery delivery space.
DoorDash launched an express grocery delivery service in partnership with Albertsons, making more than 6,000 items available to online shoppers within less than 30 minutes. That announcement came after Instacart struck deals last year to provide 30-minute delivery service for grocers including Kroger, The Giant Company and Stop & Shop.
In June, DoorDash disclosed that it will run a rapid delivery service in conjunction with Canadian supermarket chain Loblaw using dark stores in several cities in Canada. The new service, which is similar to the DashMart online convenience store DoorDash rolled out in mid-2020, will offer 30-minute delivery of a limited assortment of goods.
Schnucks' decision to boost the number of stores where it offers service through DoorDash builds on the grocer's announcement in early 2021 that it had started working with the delivery platform at five supermarkets in the St. Louis area, its home market.
Schnucks Markets' 1-million-square-foot facility in north St. Louis County is instrumental in its supply chain strategy to service 100 stores in five states.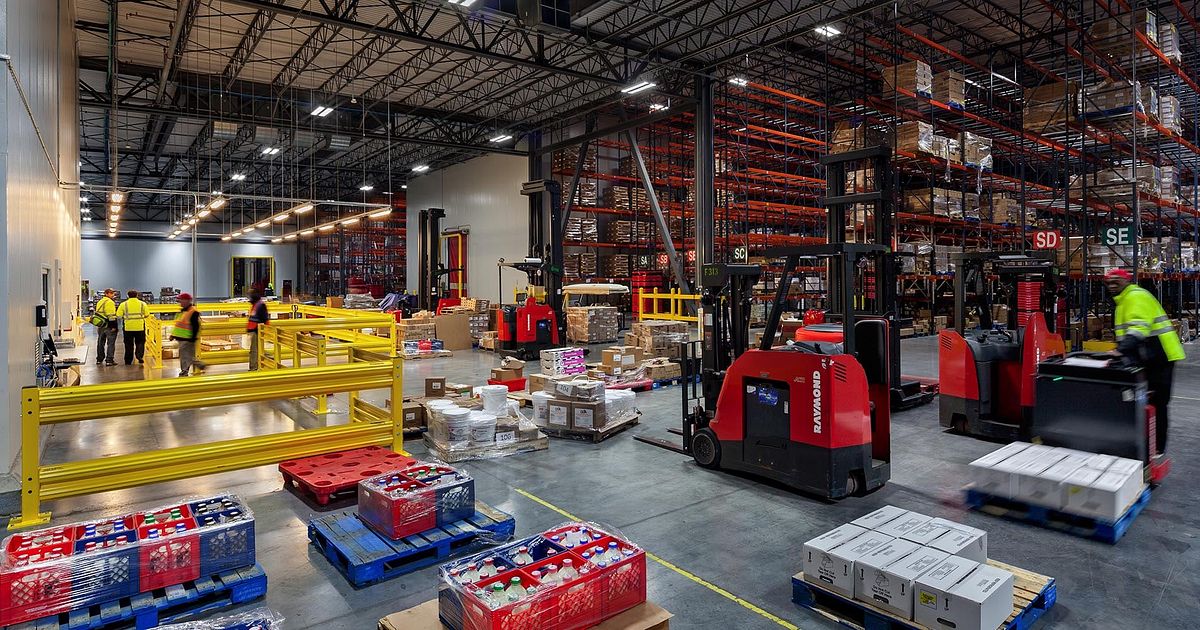 The expansion is targeting faster delivery times for meal options that consumers might want in a pinch. DoorDash will deliver orders to addresses up to 3.7 miles from the Schnucks' locations included in the companies' expanded partnership, which encompasses 16 stores in Missouri, eight in Illinois and one in Indiana. By contrast, DoorDash provided service to customers within 6 miles of the five stores that were part of the original arrangement.
Like this kind of content? Subscribe to our "Food For Thought" eNewsletter!

Now more than ever, professionals consume info on the go. Distributed twice monthly, our "Food For Thought" e-newsletter allows readers to stay informed about timely and relevant industry topics and FSA news whether they're in the office or on the road. Topics range from capacity, rates and supply chain disruption to multimodal transportation strategy, leveraging technology, and talent management and retention. Learn More