Supply Chain Modernization Ups Boston Beer Company's Margins
by Staff, on Aug 21, 2023 9:56:43 AM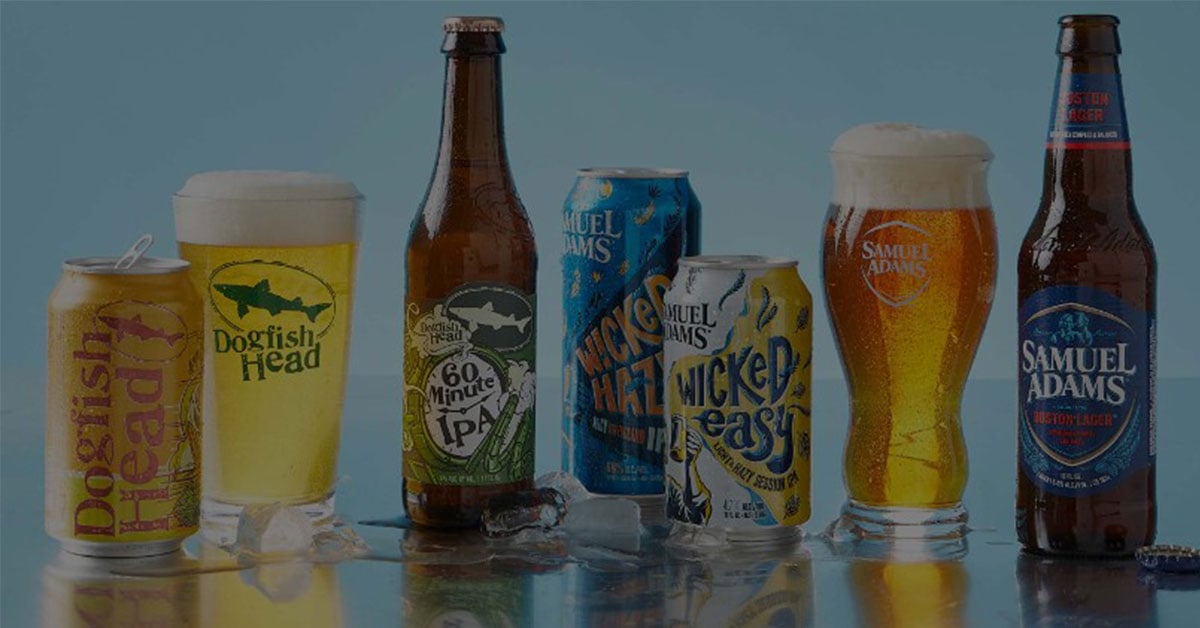 Boston Beer Company began in 1984 brewing Samuel Adams beer - currently recognized as one of the largest and most respected craft beer brands. The company's brand portfolio also includes Truly Hard Seltzer, Truly Vodka Soda, Twisted Tea, Angry Orchard Hard Cider, Dogfish Head, Hard Mountain Dew, and Jim Beam Kentucky Coolers, as well as other craft beer brands from Angel City Brewery and Coney Island Brewing.
With this comprehensive product portfolio, the Boston Beer Company is deploying a supply chain overhaul to cut costs and modernize its supply chain, according to President and CEO David Burwick during a Q2 earning call on July 27. These areas are procurement savings, brewery performance, and network optimization.
The Boston-based brewer is reviewing supplier contracts to be more reactive to changing demand, while focusing on raw materials and packaging. The company also is moving some volume back to internal breweries to cut back on production and co-manufacturing costs. In addition, the Boston Beer Company is optimizing its network to reduce freight and warehousing costs, and implementing systems to improve inventory management.
Perspectives from the Top
After recent years of supply chain disruptions driving up costs for food manufacturers and CPGs, cutting expenses has been a focus for many food shippers.
Boston Beer Company already is seeing fruition in its supply chain cost-cutting initiatives by describing its Q2 earnings as "the best margin we've had in two years," said Matt Murphy, Interim Chief Financial Officer. "We began to see some benefit in the second quarter, primarily related to procurement savings and expect to see further benefits in the remainder of the year."
These initiatives are driving savings and improvements across its supply chain, especially in its procurement operations after reporting higher costs in its Q4 2022 earnings. Boston Beer had attributed the higher procurement expenses to product expansion adding significant complexity to its supply chain operations. At the time, Boston Beer produced and sourced material at the upper end of its projections to ensure stock levels.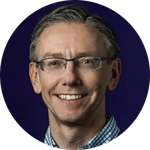 In May, Boston Beer Company hired Philip Hodges as its Chief Supply Chain Officer, with primary responsibility for overseeing the company's integrated supply chain, including brewery management, procurement, customer service, engineering, safety, quality and planning.
Hodges, with 30-plus years of senior operations experience in the consumer-packaged goods industry, has been an advisor for the company in supply chain management since May 2022. During this time, he has helped Boston Beer begin to improve its brewery performance by reducing freight and warehousing costs, implementing systems to improve forecasting and inventory management, and enabling the company to be more reactive to changing demand.
Prior to his work with Boston Beer, Hodges served as the Executive Vice President of Group Supply Chain at the Carlsberg, an international brewing company based in Copenhagen, from 2017 to 2022. Before that, he was appointed Group Director and Chief Supply Chain Officer for SABMiller. From 2011 to 2015, he served as Senior Vice President of Integrated Supply Chain Europe for Mondelēz International, a multinational beverage and snack food company, with his office in Zurich. Before that, Hodges held various senior operations roles with Kraft Foods Group from 1991 to 2011.
"Phil has influenced our supply chain approach since he first started consulting with us last year," says David Burwick, Chief Executive Officer for Boston Beer Company. "The Supply Chain team has been working hard to modernize our supply chain through investments in equipment and process and by implementing thoughtful, gross margin savings plans. We're looking forward to the significant impact Phil will now make in his new leadership position as our CSCO as we seek to generate substantial gross margin expansion from our supply chain over the next few years."
Like this kind of content? Subscribe to our "Food For Thought" eNewsletter!

Now more than ever, professionals consume info on the go. Distributed twice monthly, our "Food For Thought" e-newsletter allows readers to stay informed about timely and relevant industry topics and FSA news whether they're in the office or on the road. Topics range from capacity, rates and supply chain disruption to multimodal transportation strategy, leveraging technology, and talent management and retention. Learn More