Supreme Court Decision: Workforce Disruption Due to COVID Mandates
by Staff, on Jan 8, 2022 11:59:50 AM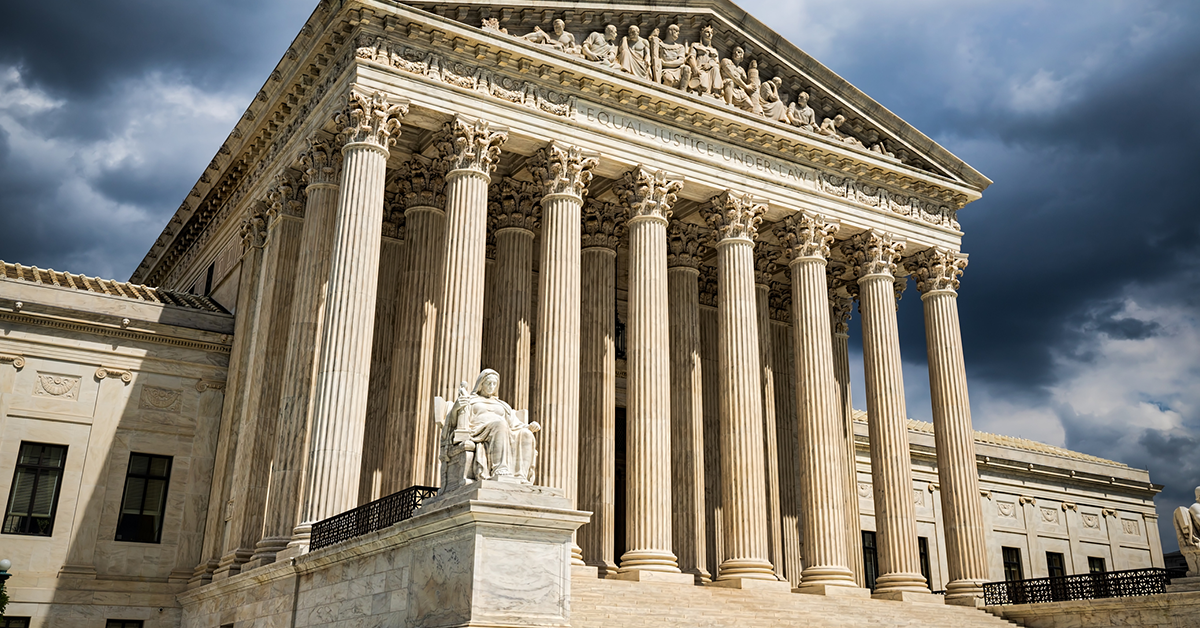 The U.S. Supreme Court appears ready to reject one of the Biden Administration's most aggressive attempts so far to combat the spread of COVID-19 – a vaccine or testing requirement aimed at large businesses. The question at hand: Can OSHA force a vaccine mandate on companies with 100 or more employees?
Why is this so important to those involved in supply chain, transportation and logistics?
If it is found by the Supreme Court that the U.S. federal government can force mandates, many industry observers believe this would have a disastrous impact on food supply chains – whether we lose a lot of professional drivers as the American Trucking Associations has concerns over, or the industry loses a lot of workers at manufacturing plants, distribution centers, warehouses, ports – or any other potential "choke point" in the supply chain.
Says one industry observer: "If we slow down our supply chain circulatory system any further, it will not be good for food shippers." In fact, according to a recent survey conducted on behalf of the Food Shippers of America, one of the top three business concerns for companies in the industry is related to recruiting and retaining an adequate workforce to meet current demand levels.
The Supreme Court heard arguments last week against vaccines mandates, and is considering requests by Republican state officials and businesses to block President Biden's vaccine mandate for employers with more than 100 workers, and a similar requirement for healthcare facilities. The mandate stipulates that workers must be either fully vaccinated or tested on at least a weekly basis.
The plaintiffs argue that if federal laws can be read to permit Biden's mandates, then those laws are an unconstitutional delegation of legislative authority. The Supreme Court is expected to rule quickly on the cases, and their decisions could change the timelines of the mandates further, or render them unenforceable.