Unilever's Supply Chain and Its Suppliers
by Staff, on Apr 21, 2023 2:29:09 PM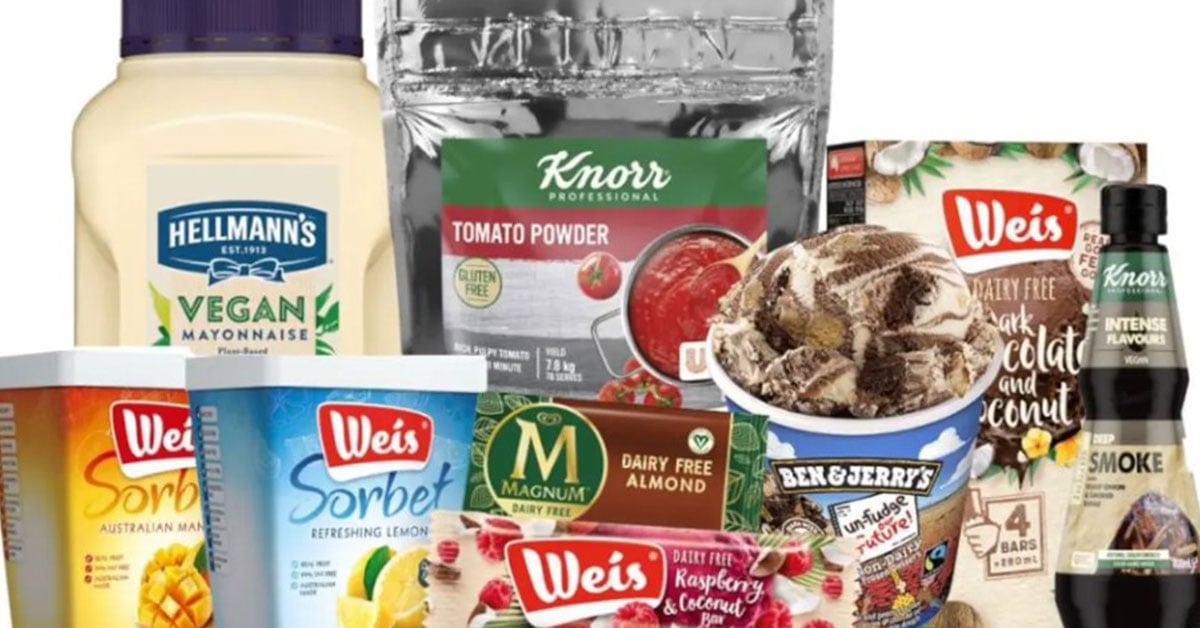 Unilever has 400 brands around the world - many of them are food-related products and ingredients of key brands such as Hellmann's, Knorr, Weis, and Ben & Jerry's
Established more than 100 years ago, Unilever is one of the world's largest consumer goods companies that manufacturers, markets and distributes wellknown food brands such as Lipton, Hellmann's, Knorr, and Ben & Jerry's.
Unilever's supply chain total spend is €$35.5 billion with a total of 53,800 suppliers, according to its recent supply chain overview published in late 2022. The company's spend is predominantly in Europe (32%), Asia (28%), and North America (18%), while 36% of its suppliers are in Asia and another 25% are in Europe.
Unilever identifies its Strategic Suppliers as those that represent a significant proportion of its supply chain spend or volume. Critical suppliers are identified in two categories: Those that represent a risk and those that represent an opportunity. Neither type is mutually exclusive (i.e. a supplier can be both a critical that represents risk as well as opportunity).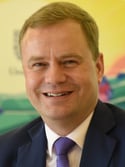 "With every disruption to our supply chains, we've come to learn the importance of resilience – building it, strengthening it, and fortifying our supply chains against any unforeseeable circumstances," says Willem Uijen, Chief Procurement Officer for the major CPG company.
He outlines three areas of focus for the procurement function in 2023:
Basic resilience: "making sure our house is in order with the right foundations"
Strengthening resilience: "through a clever network, product and system design, and working in close collaboration with our partners for competitive growth"
And lastly, "fortifying our long-term resilience by having sustainability at the heart of everything we do, for the here and now and future generations."
"Coupled with agility - or the ability to react with speed to market changes - is where I think Procurement and Supply Chains overall can make a big difference," Uijen says.
Like this kind of content? Subscribe to our "Food For Thought" eNewsletter!

Now more than ever, professionals consume info on the go. Distributed twice monthly, our "Food For Thought" e-newsletter allows readers to stay informed about timely and relevant industry topics and FSA news whether they're in the office or on the road. Topics range from capacity, rates and supply chain disruption to multimodal transportation strategy, leveraging technology, and talent management and retention. Learn More