2023 Freight Market Assessment for Food Shippers
by Staff, on Jan 6, 2023 11:18:06 PM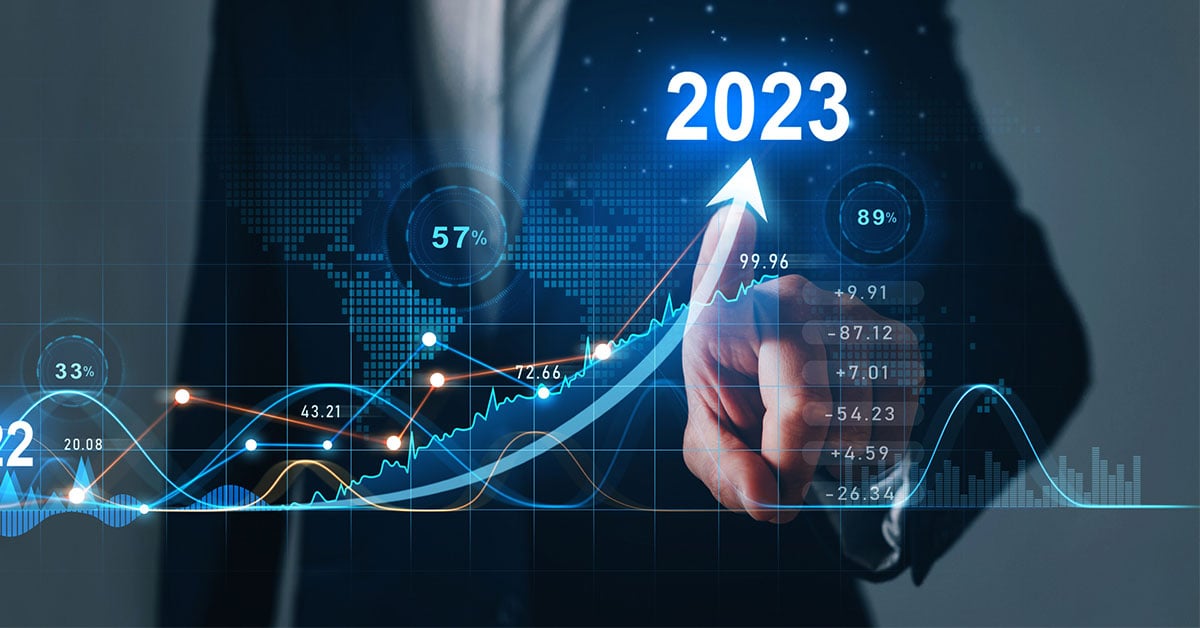 As spot rates and contract rates in the freight market continue to soften, shippers remain in the driver's seat. However, commercial freight rates are likely to stabilize in 2023, according to industry analysts.
What does this mean for food shippers? Industry analysts believe shippers will remain in control of rates but this year may bring balance. Food shippers and their provider partners in general understand that protecting their relationships and keeping volume relatively stable is good for both parties. Shippers know there is going to be another "up cycle" for carriers and providers, and they are going to rely on those carriers to support their food chain initiatives.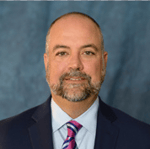 Of course, supply and demand ultimately impacts freight rates. "For-hire truck tonnage saw the largest single monthly decrease in November since the start of the pandemic and a total drop of 3.7% in October and November," said ATA Chief Economist Bob Costello, who regularly speaks at FSA's annual conference and is someone who FSA considers as a leading and well-respected authority on the trucking marketplace. "The decreases match anecdotal reports of a soft fall freight season as well as a slowing goods-economy generally. Housing-related freight is particularly weak."
View Truck Tonnage Slips 2.5% in November
What Can You Expect in the Freight Market in 2023?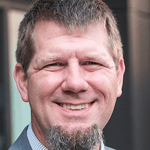 There is concern that overall economic risks are "weighted to the downside" in the initial months of 2023, predicted Jonathan Starks, Chief Intelligence Officer for FTR during a collaborative webinar with Food Shippers of America (FSA) in October.
"That doesn't necessarily mean that we're looking for a significant negative sustained environment going forward, but it does mean that the risks of the market going negative for a period of time are out there and they're fairly substantial and worth keeping a close eye on for the next six to nine months," Starks said.
Interestingly, food shippers have substantially more market power now than they did this same time in 2022 – and there's currently a common theme from many shippers that carriers in general are more interested in locking in volumes. Many freight industry analysts say this essentially means contract rates are going to be going down for at least six months, if not longer. The general consensus is that 2023 will be a bad year for contract rates - and even worse for contract than spot rates because spot rates have already reacted.
In addition, recession is a reasonable expectation given inflation and other economic conditions, but in the truckload market analysts predict the "bottoming process" is accelerating and loose market conditions should rebalance throughout 2023.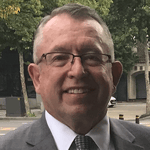 On the contract side, new rates being negotiated by carriers are down significantly, according to Dean Croke, Principal Analyst for DAT who recently spoke at the Women In Trucking's Accelerate! Conference. Carriers are rebidding contracts to hold onto the capacity but the important thing is that the industry won't experience the bottom anywhere like it did in 2019, he said.
Linehaul rates in early December underscored that the spot market responded positively to seasonal and other market trends and contract rates continued to move. Changes in contract rates lag spot rates because spot rates are instantaneous and reflect pricing that food shippers negotiate recently and "on the spot." Contract rates in December were negotiated based on conditions in the spring rather than today.
In general, the typical lag between spot rates and contract rates is four to six months. While the market experienced spot rates change in April, it wasn't until September that we saw contract rates begin to trend down. Industry analysts predict they will continue to decrease throughout Q1 and into Q2 of 2023 – with freight rates likely increasing at inflationary rates the remainder of the year.
Looking Ahead: Contract vs Spot
The trend of securing capacity in advance continues to rise among food shippers. The freight they accept is fully committed freight by the shipper and the capacity provided by the carrier is committed. This shipper-carrier relationship locks in volumes and capacity and minimizes shifting of rates and for some is a desirable alternative to playing the spot market.
Such a relationship between shippers and carriers will bring more balance in 2023. One industry analyst predicts that contract rates will drop 3 to 5% this year but said they could even drop 5 to 8% if there is a recession. Add to this equation that costs will increase 2 to 3% and this will present additional challenges for the trucking industry.
Persistently high inflation, scarce and expensive talent, and global supply issues have compounded pressures for the food supply chain industry and made decision-making for executives a minefield of challenges. However, the good news when it comes to the freight market? As food shippers consider what's in store for 2023, even with the current challenges and a potential recession many predict this year to be more normalized than the last three years – because it appears that seasonality is coming back into the freight market.
"A general consensus for many of us?" asks one industry observer. "After these last three years, we could all use a little more normal."
Like this kind of content? Subscribe to our "Food For Thought" eNewsletter!

Now more than ever, professionals consume info on the go. Distributed twice monthly, our "Food For Thought" e-newsletter allows readers to stay informed about timely and relevant industry topics and FSA news whether they're in the office or on the road. Topics range from capacity, rates and supply chain disruption to multimodal transportation strategy, leveraging technology, and talent management and retention. Learn More